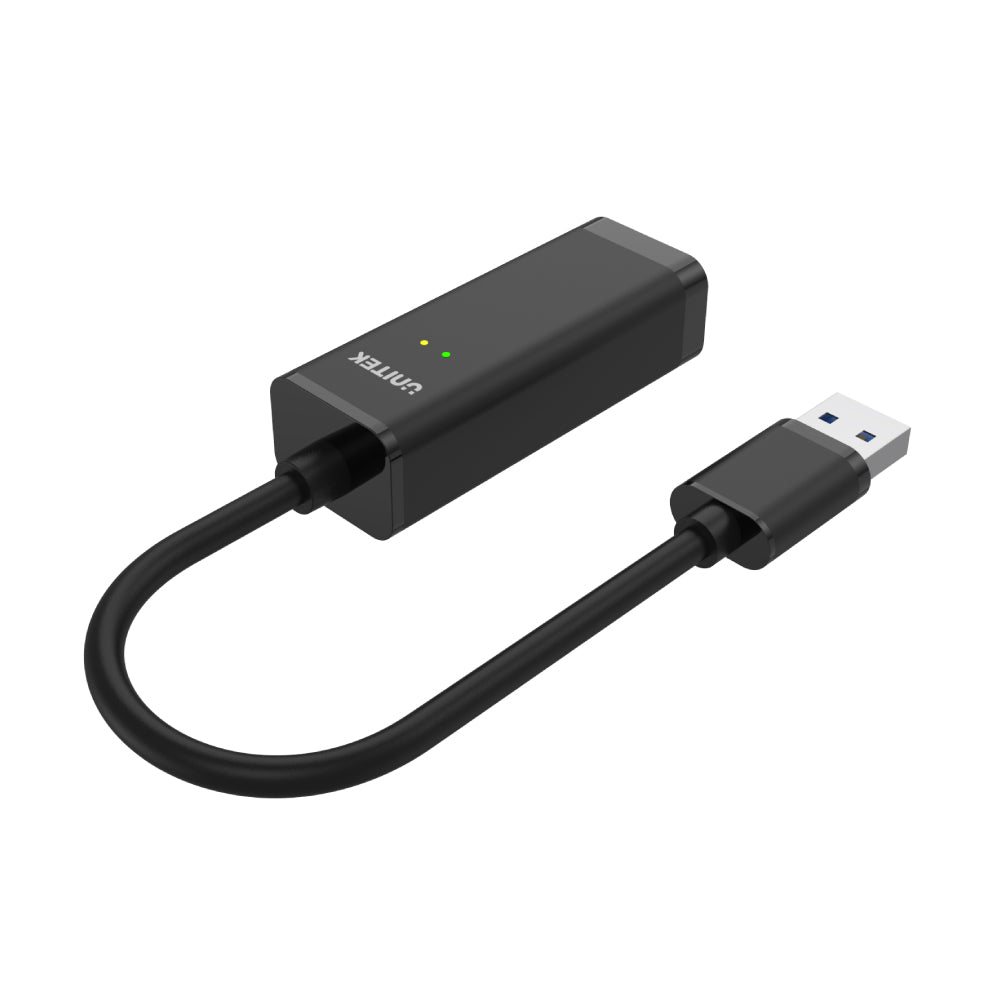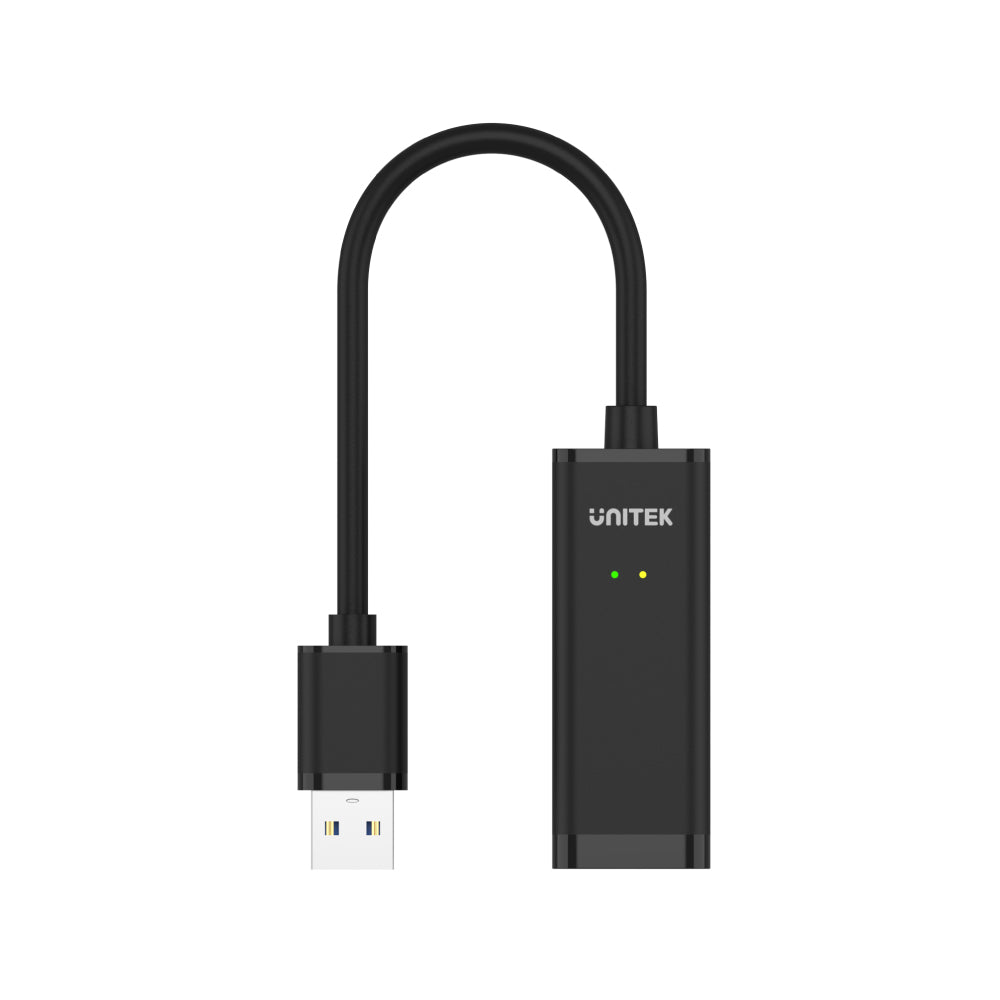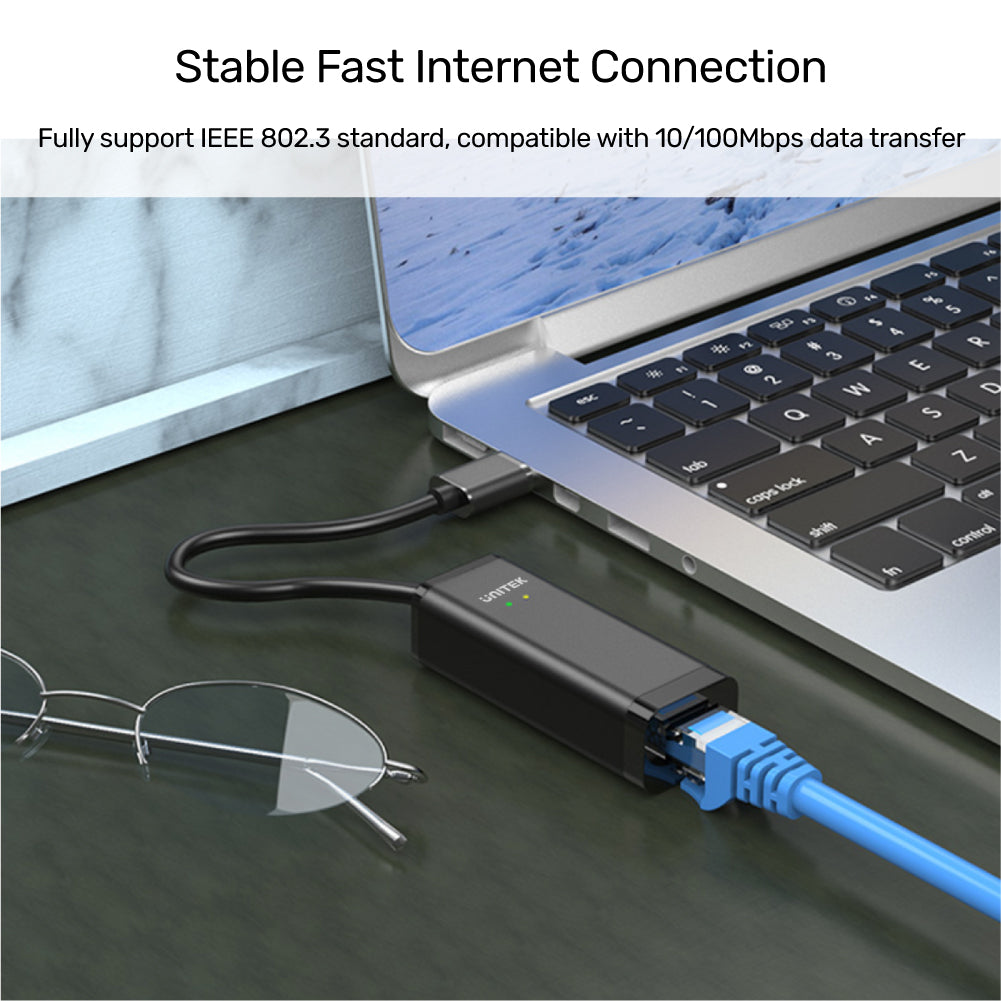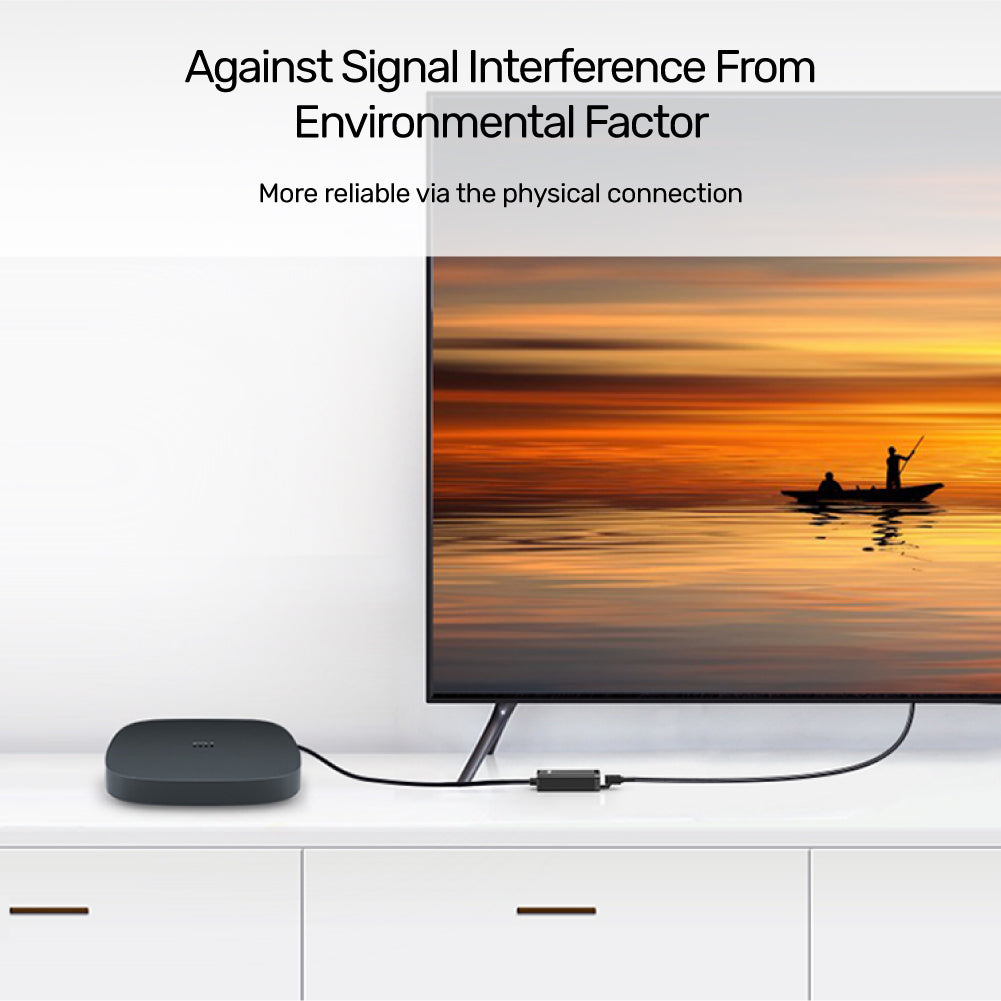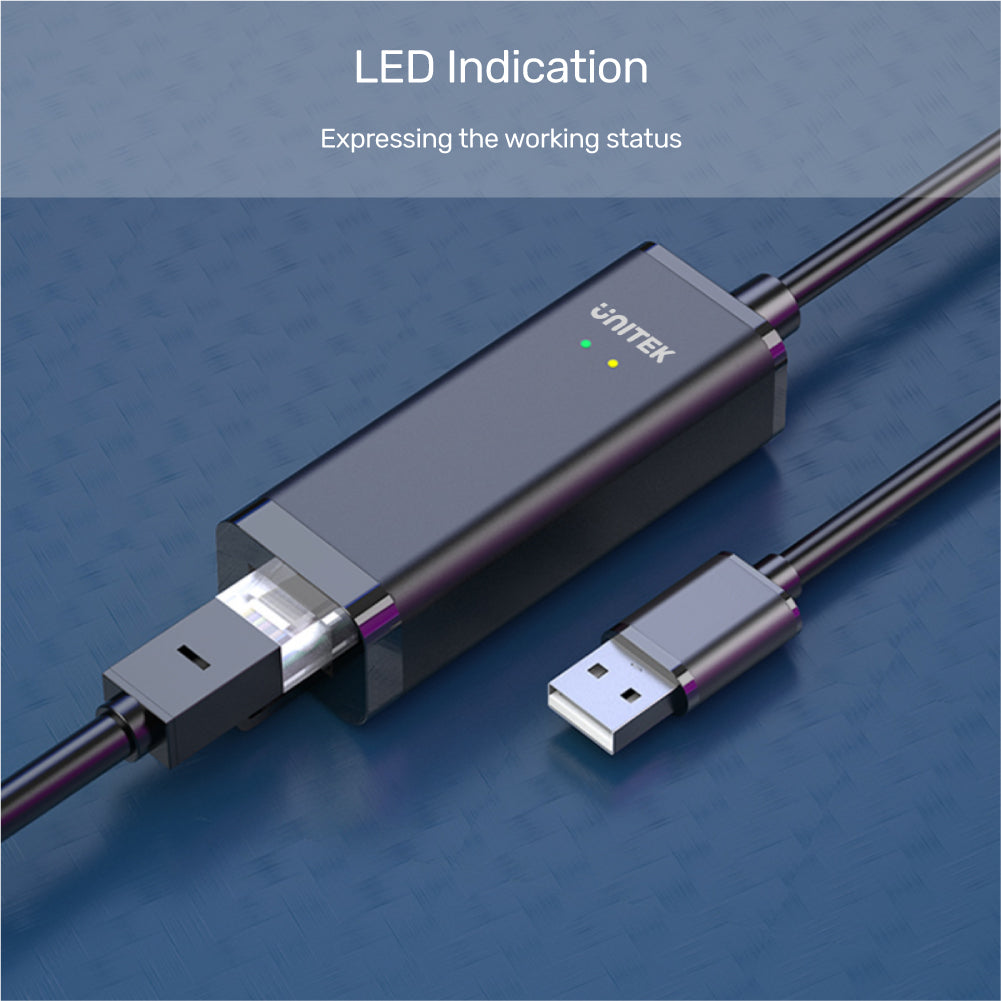 USB 2.0 to Ethernet Adapter
Color
: Black
Product Features
:
Convert USB to Fast Ethernet (RJ45).
With USB2.0/1.1 specification, maximum support 480Mbps.
Fast Ethernet provides fast and stable internet connection.
Support IPv4/IPv6, COE, Wake-on-LAN, full and half duplex.
Fully support IEEE 802.3 standard, compatible with 10/100Mbps data transfer.
Bus-powered, no power adaptor needed.
Plug and play, no driver required.
Specifications:
Product Dimension: 61mm x 23mm x 17mm
Upstream: 1 x USB2.0 Type-A Female
Downstream: 1 x RJ45 Female
Cable length / OD: 15cm / 4.5mm
Shipping cost will be calculated during checkout. International duties & taxes may apply and are not calculated at checkout.
Stable Fast Internet Connection
Fully support IEEE 802.3 standard, compatible with 10/100Mbps data transfer

Against Signal Interference From Environmental Factor
More reliable via the physical connection

LED Indication
Expressing the working status

Some function stopped working after updating to Windows 11. What can I do?
Please download the latest driver of this product. Reinstall the driver again (https://www.unitek-products.com/pages/drivers-adapters) and if it still doesn't work, contact us via support@unitek-products.com
Is there any driver that I need to install?
Usually, the driver is built into the Windows/MacOS and do not need to install manually. However, occasionally, the driver may not properly load at the first time you plug in the adapter. The other occasion is when Windows/MacOS updates, it has caused the driver to load improperly. In this case, you are advised to install the driver again manually.
To download, please visit https://www.unitek-products.com/pages/drivers-adapters