UNITEK is an energetic and a professional PC and Mobile accessories brand established in Hong Kong since 2001. We specialize in designing and offering a wide variety of connectivity products and solutions on PC, Mobile and Display platform. As a top tier brand, we serve global and multi-level customers including Enterprise, Government, School and End user. Currently, we deliver products in over 70 countries worldwide.


UNITEK products can be found in over 70 countries.

There are over 100 UNITEK partners over the world.

Over 300 SKUs on computer and mobile accessories.

Over 1 million product reviews on Amazon.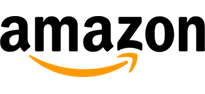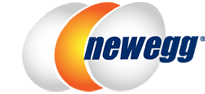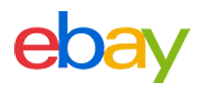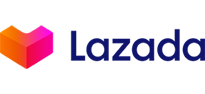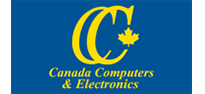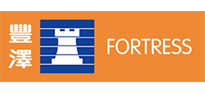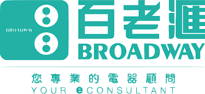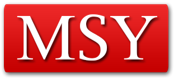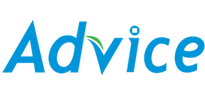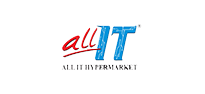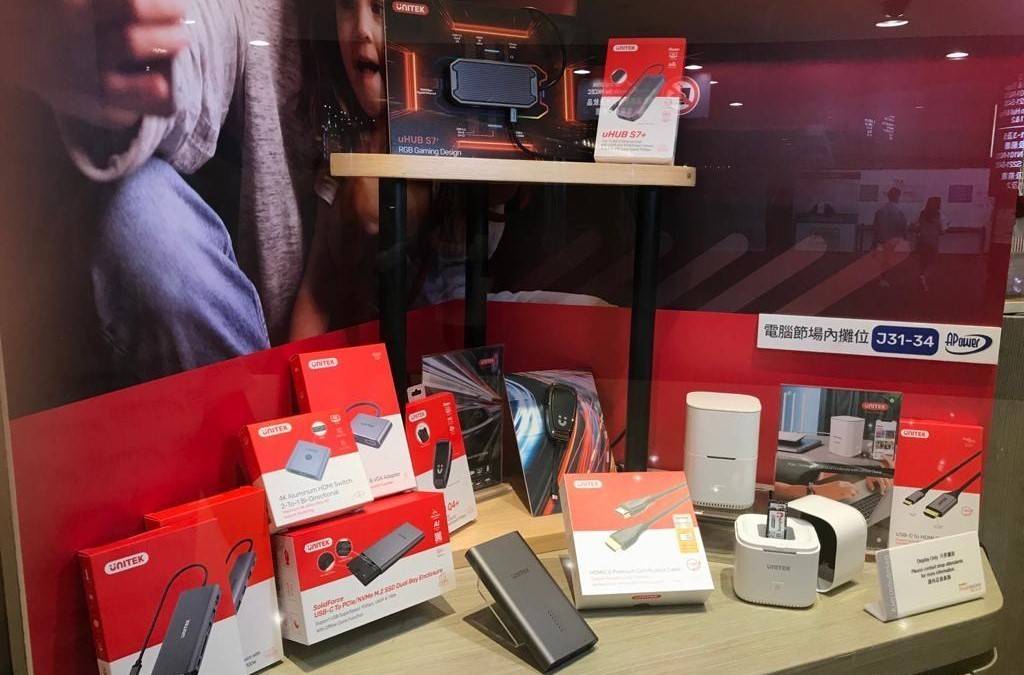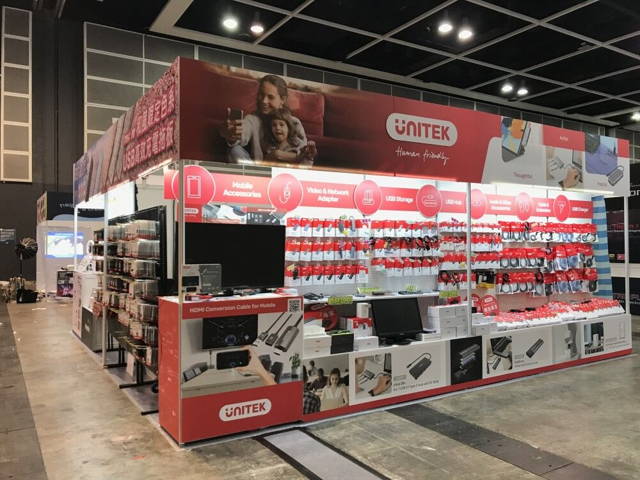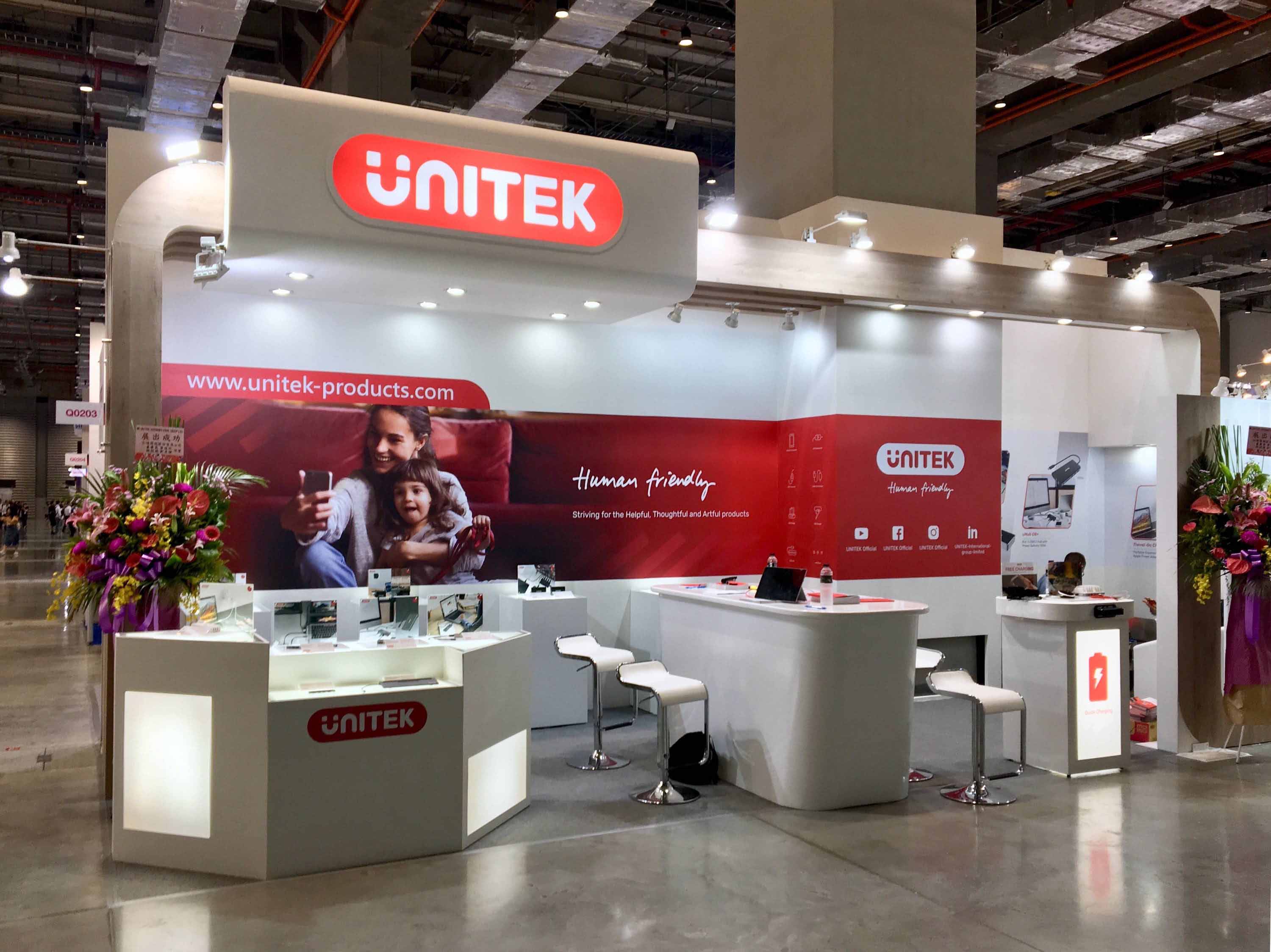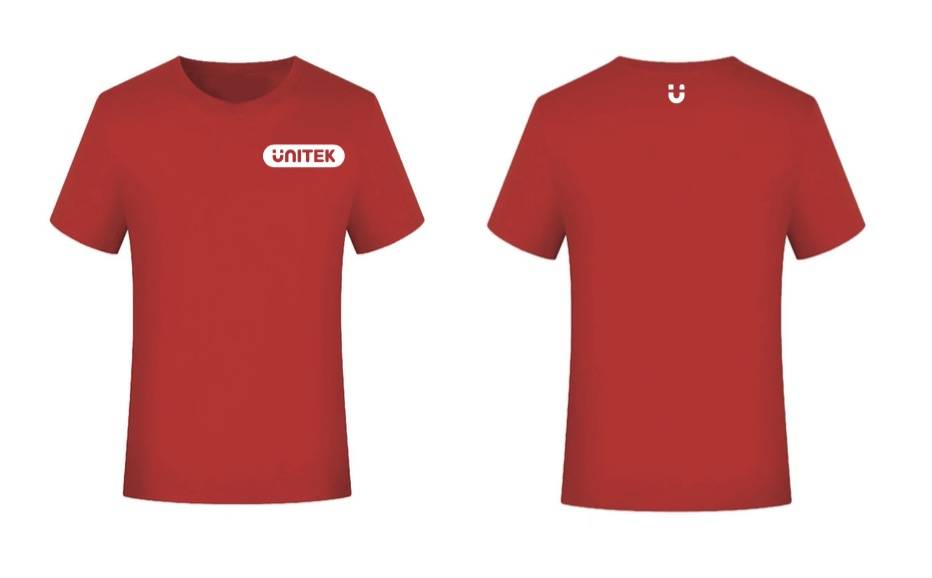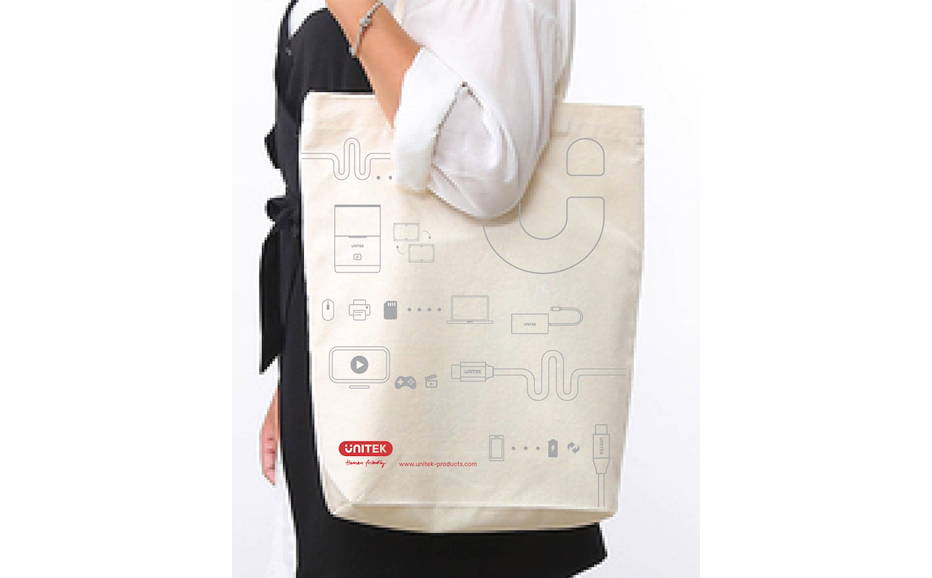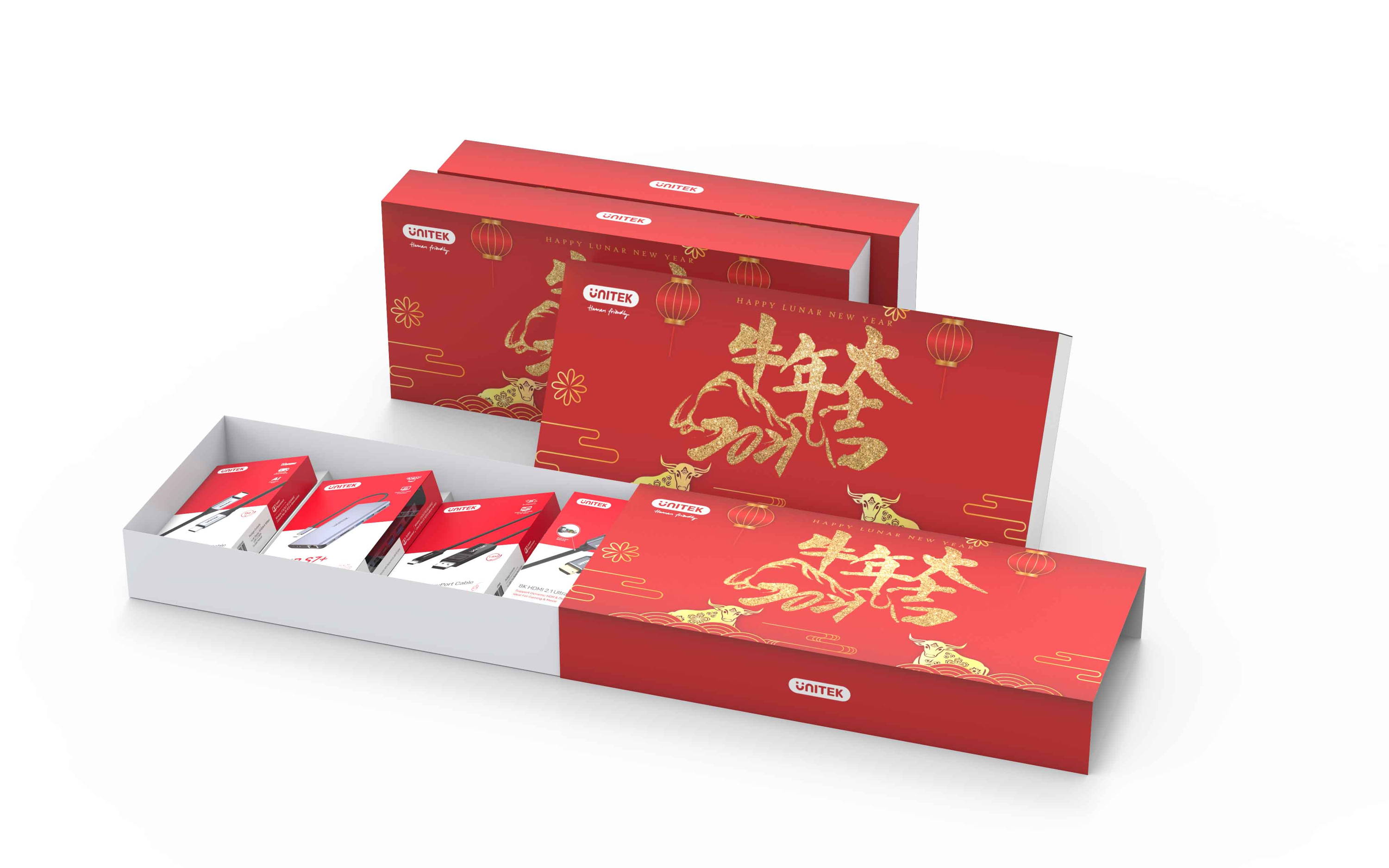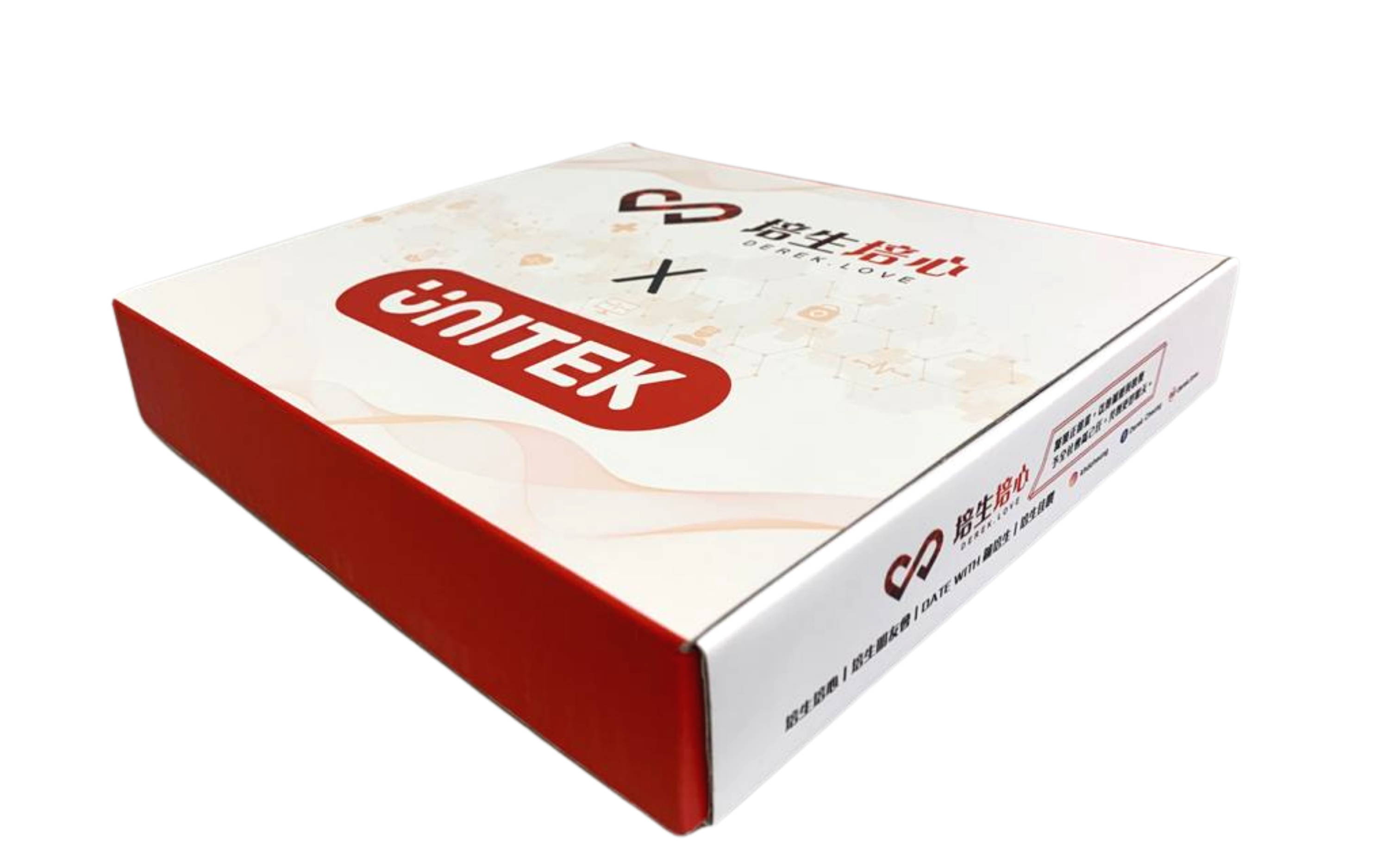 UNITEK offers a 2-Year Warranty and lifetime customer service for items.
Leave us your contact if you are interested to become one of our resellers or partners.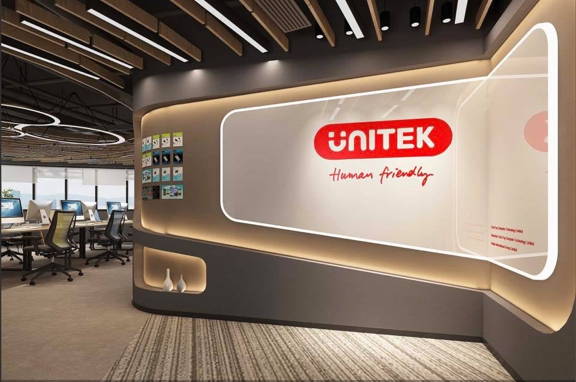 Unit 02, 16/F, Enterprise Square Three, 39 Wang Chiu Road, Kowloon Bay, Kowloon, Hong Kong