UNITEK fully understands that the people's mind is always complex and keeps changing. People want something familiar yet they want something new. They want to play safely but they also want to push their limits. Everyone is dealing with these desires and ambitions every day and these make us human. That is why UNITEK aspires to be human-friendly, and creates useful and mindful technology that directly meet people's complex needs, to lets people be people.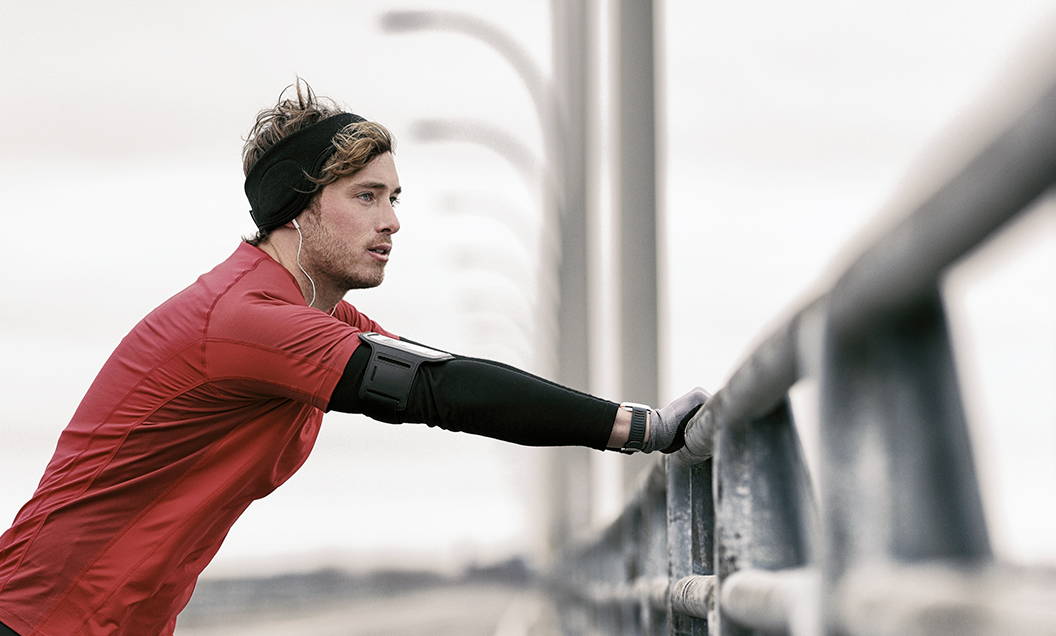 We develop human-friendly products to help everyone be their best since 2001, serve multi-level customers including enterprises, governments, schools and end-users in more than 60 countries around the world. This goes deeper than simple convenience, or chasing the latest trendy lifestyles, or ticking boxes. Human-friendly means being user-friendly, eco-friendly, partner-friendly... Friendly in our relationships, our products. We try our best to build products to cover the many dimensions of human experience, and we strive to make the world more friendly each day.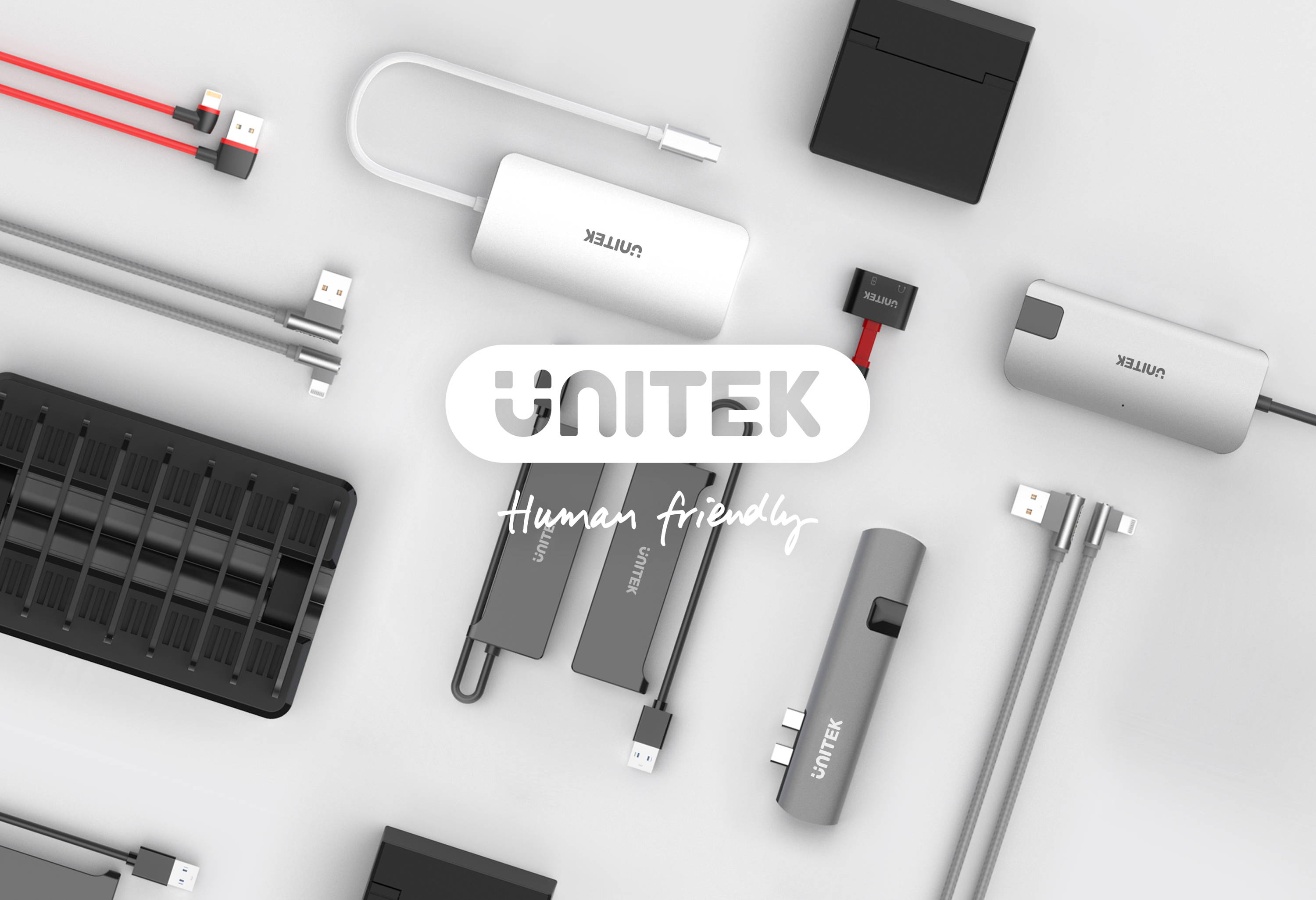 UNITEK has rebranded in 2018. In our current logo, the initial letter 'U' reminds people about the bright smile, giving a lively image to the mass public. This logo has a smooth shape without edges and corners, representing our brand image as flexible and elastic, both to our customers or to our business partners.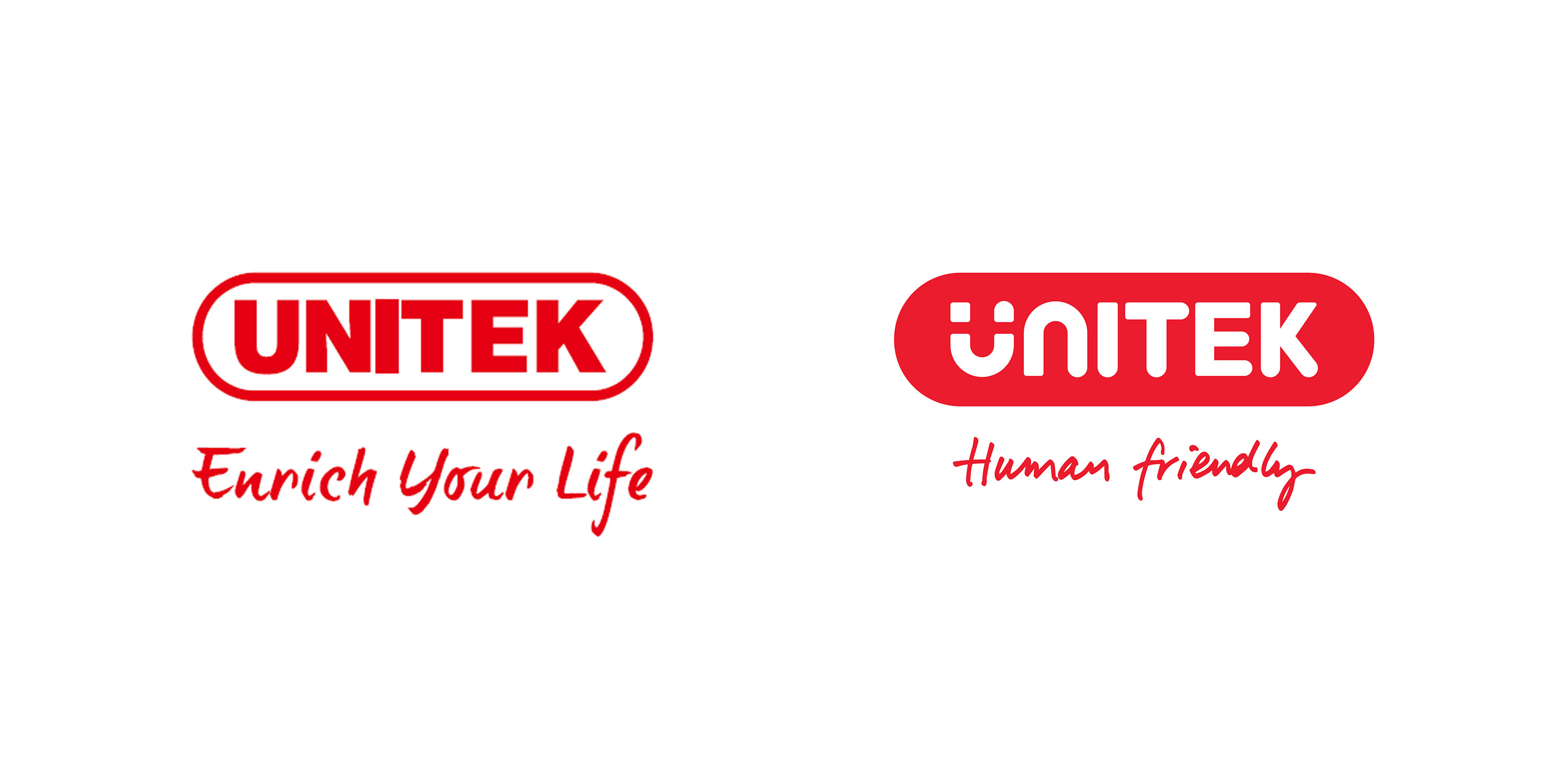 Our 6 promises of a human-friendly approach:
Accessible
We make products that are easy to use and dependable for everyone.
Helpful
We meet people's needs and encourage them to make the most of our products.
Human
Our accessories are designed to fit naturally into people's lives.
Innovative
We develop our products with unconventional thinking and new perspectives to let our customer do more in this rapidly changing world.
Mindful
We are working towards minimizing our environmental impact and focus on making meaningful products rather than add clutter.
Friendly
We build and take care of the meaningful relationships with our partners and customers.