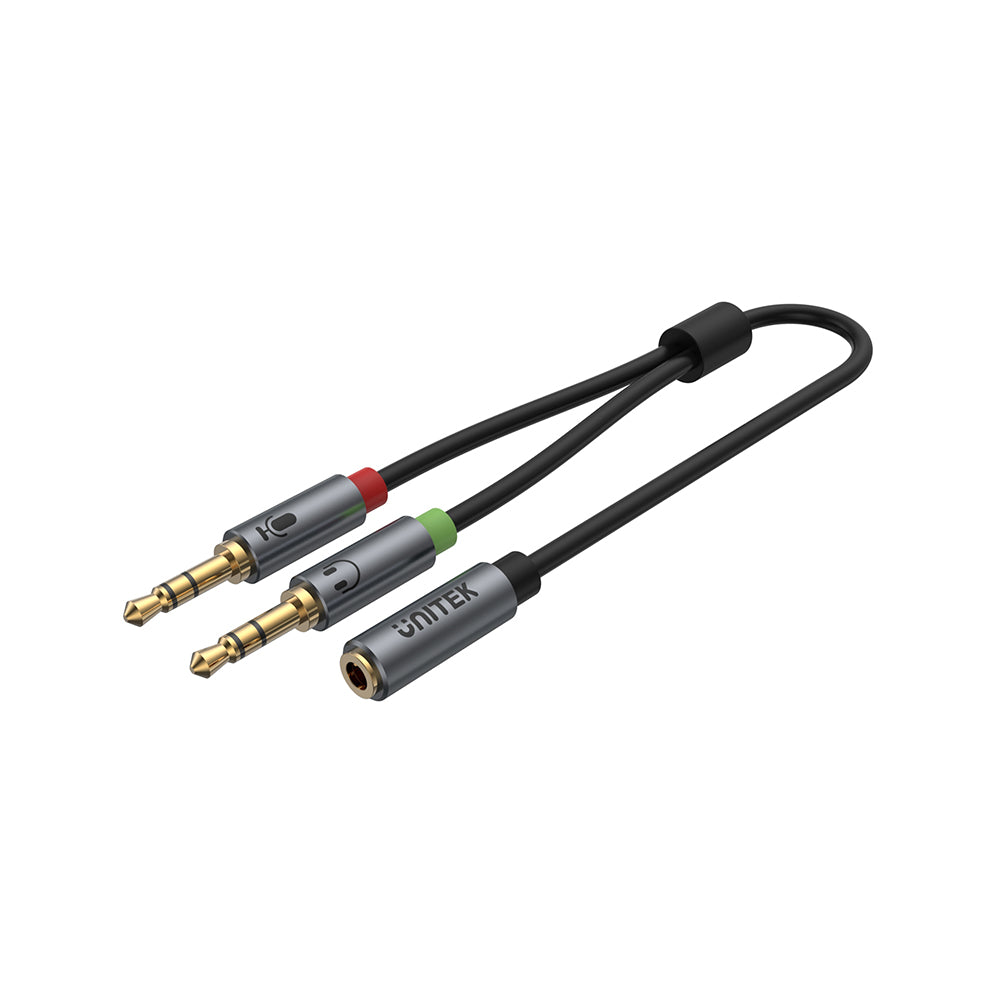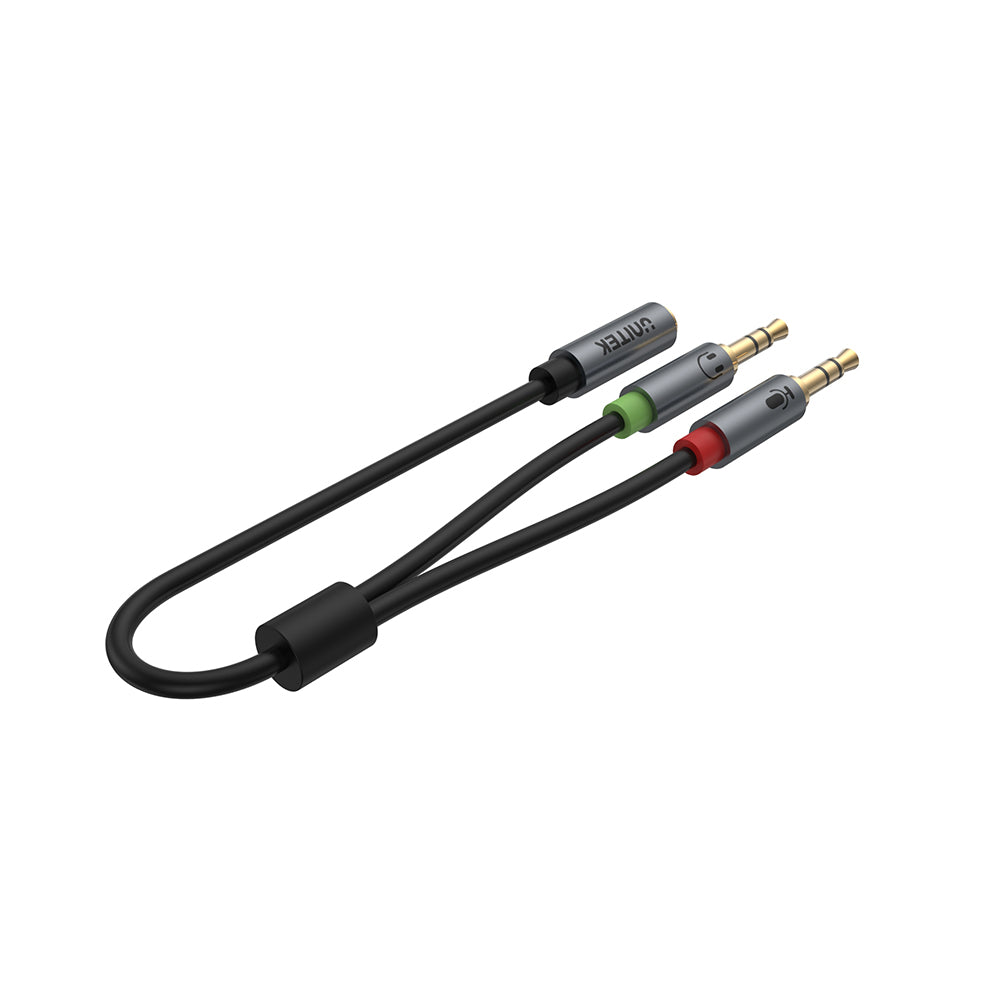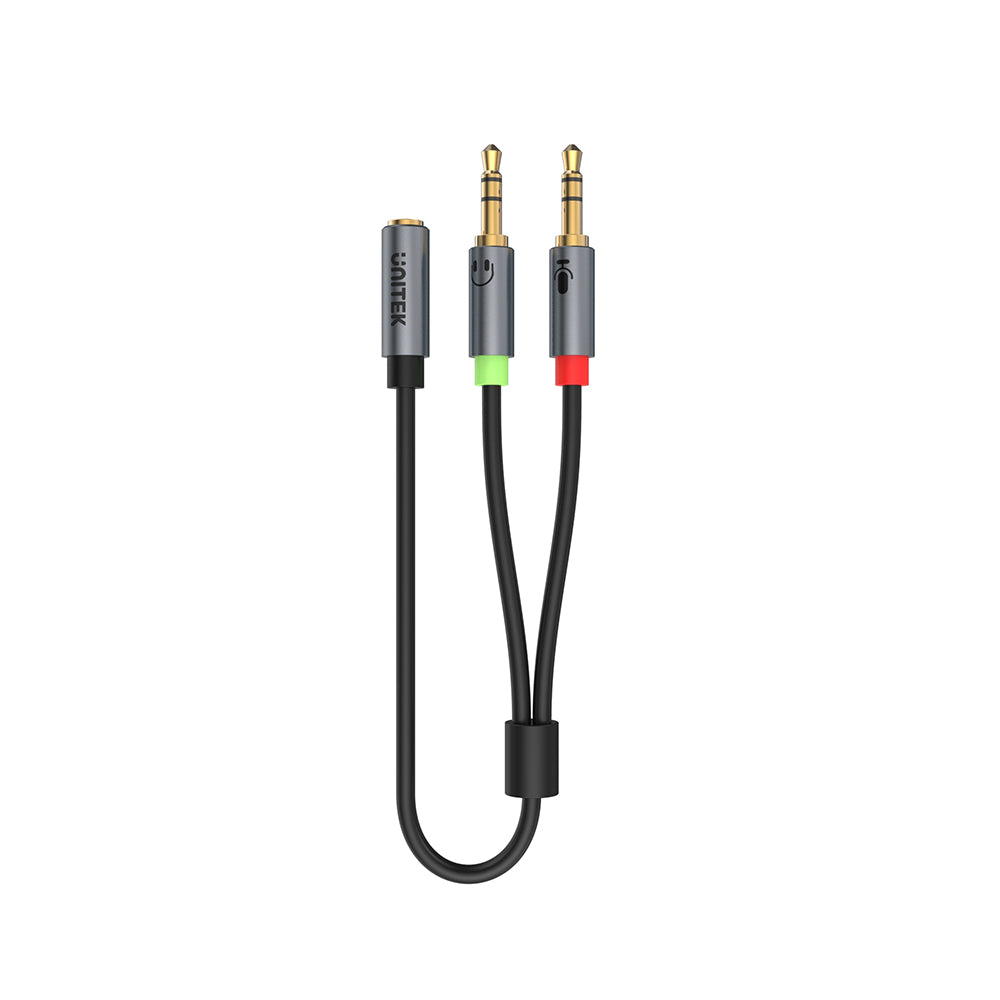 Headset Adapter (Dual 3.5mm Plug to 3.5mm Jack) Stereo Audio Cable
Model: Y-C957ABK
Color: Gray
Cable Length: 0.2M
Products Features:
Provides crystal clear audio transfer and works great for microphone additions and desktop / laptop audio.
Stylish gold-plated connector.
Pure copper coil minimises data interference.
Made of eco-friendly material.
Durable cable.
Crystal clear audio transfer.
Easy to store and user-friendly.
Package Contents:
1 x Headset Adapter (Dual 3.5mm Plug to 3.5mm Jack) Stereo Audio Cable
Packaging: UNITEK Gift Box
Shipping cost will be calculated during checkout. International duties & taxes may apply and are not calculated at checkout.
How do I change my default recording device in Windows?
You can change your default recording device in Sound.
Go through the following:
1. In the bottom right of the Desktop, right-click the speaker icon.
2. Click Recording devices.
Note: A list of all available recording devices should be displayed.
3. Right-click on the desired device for default recording.
4. Click Set as Default Device.