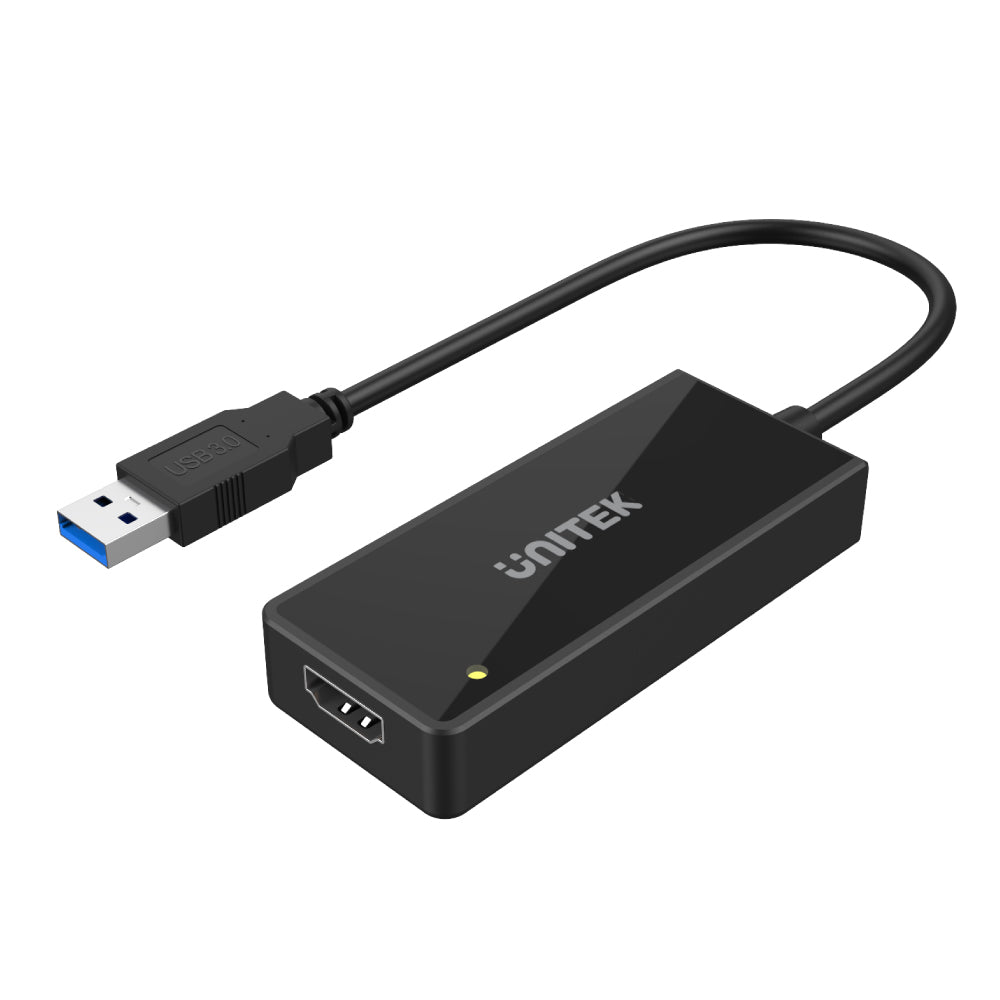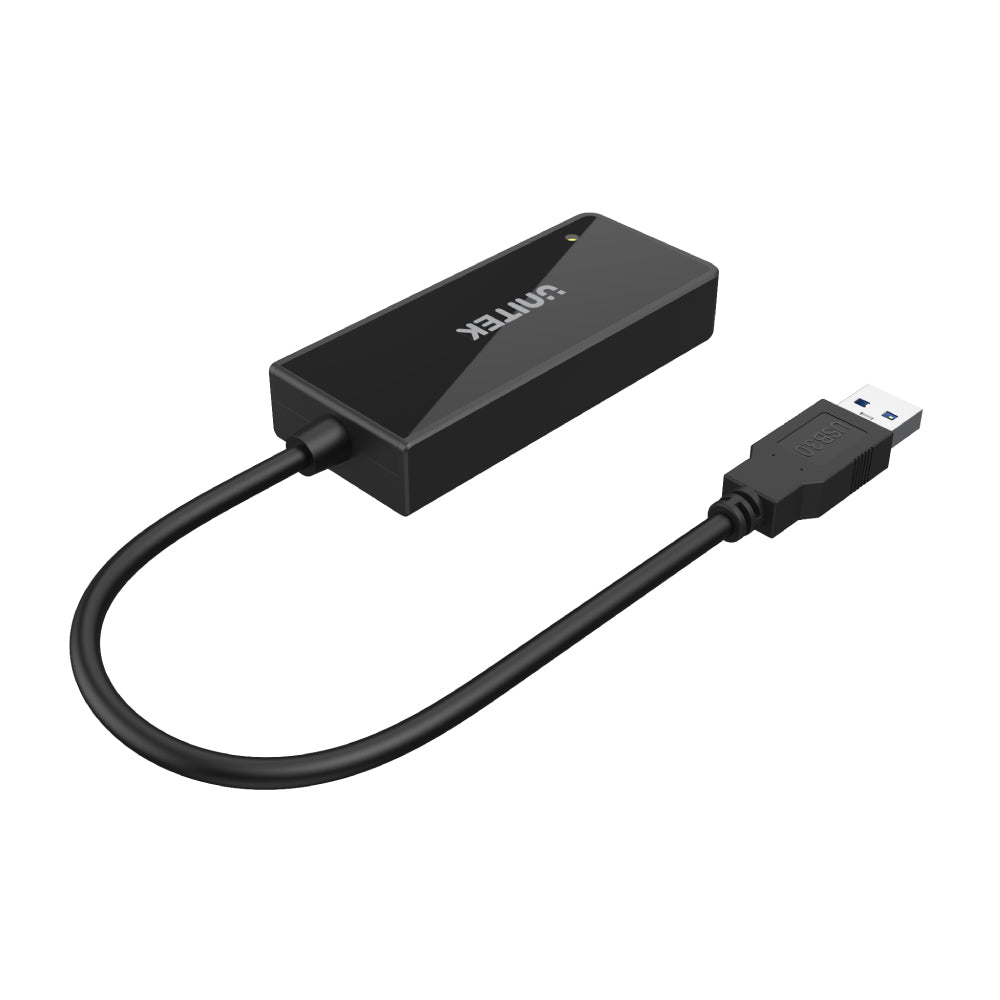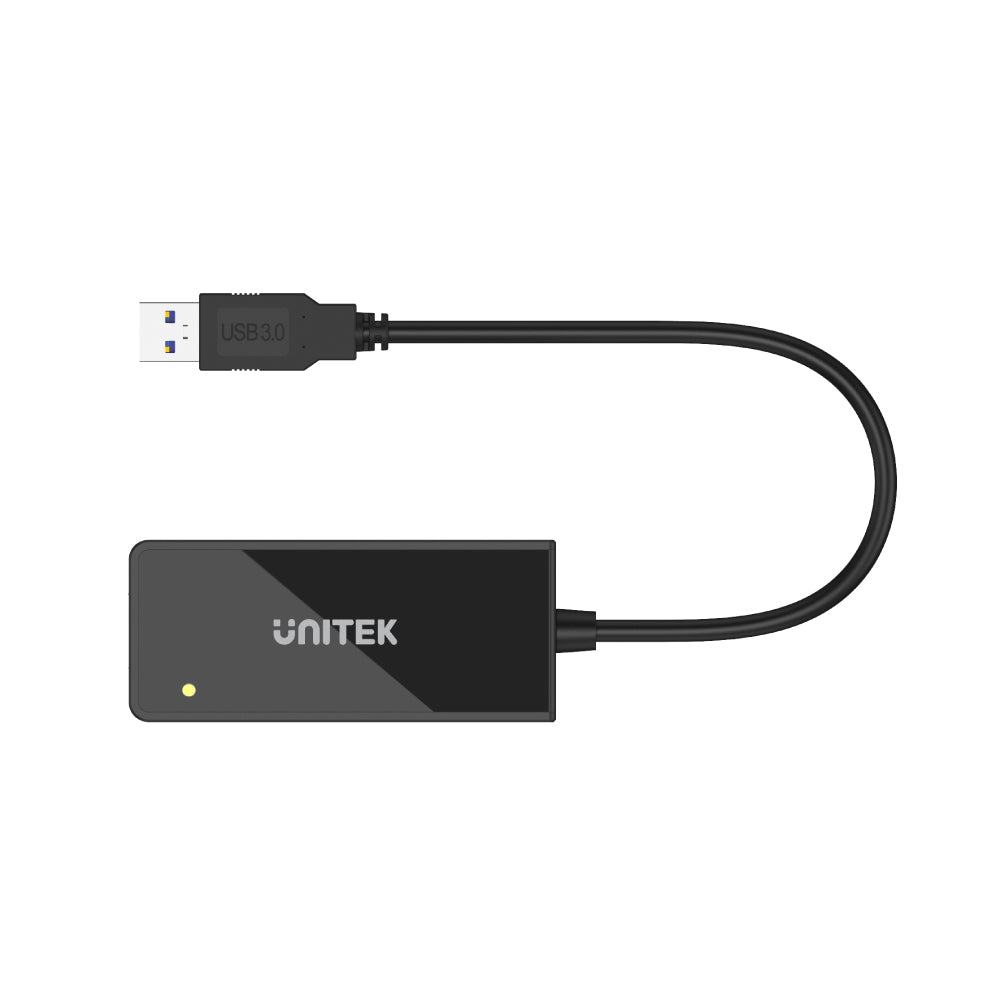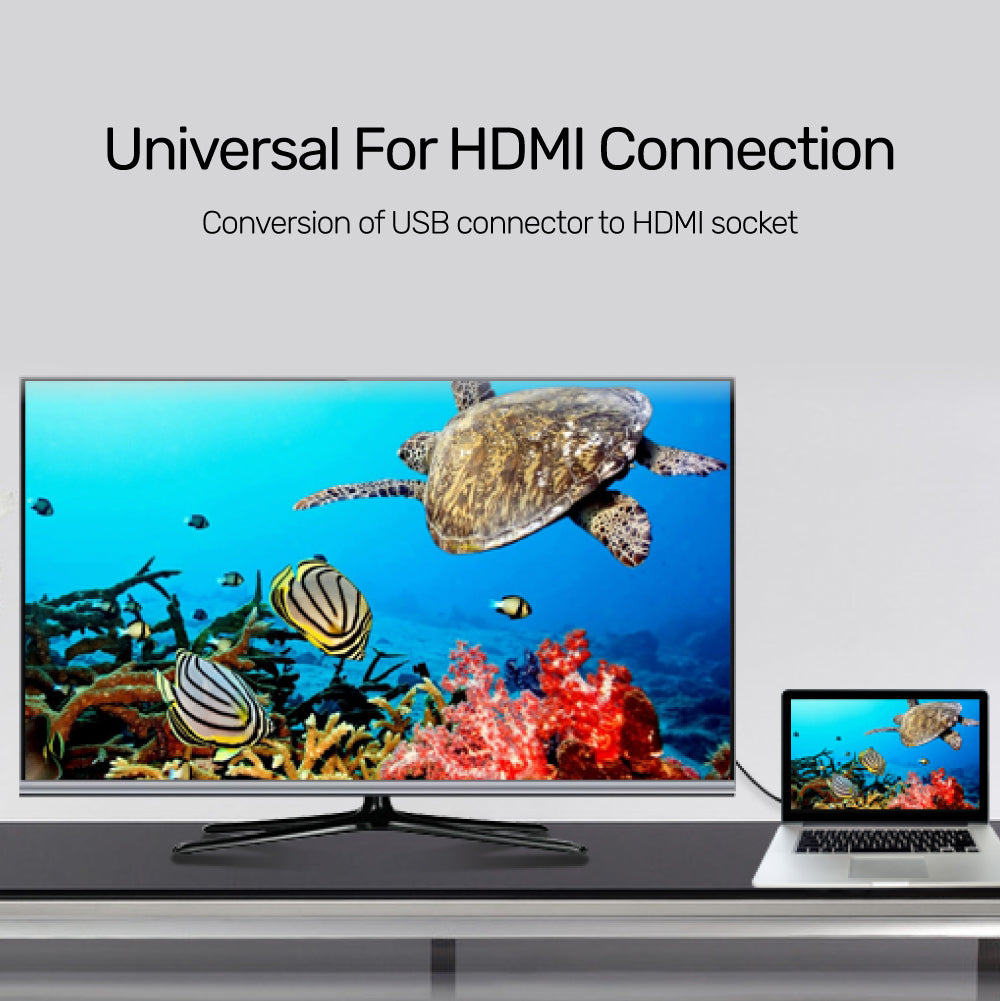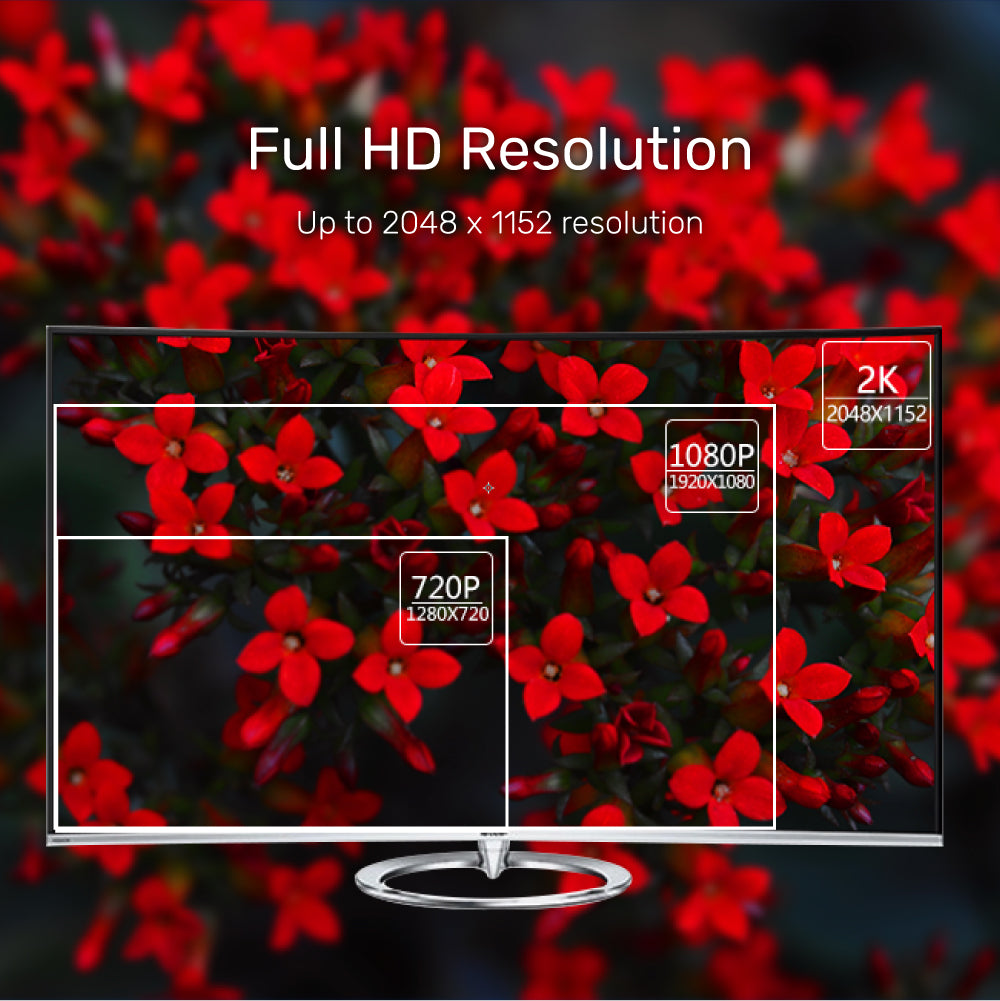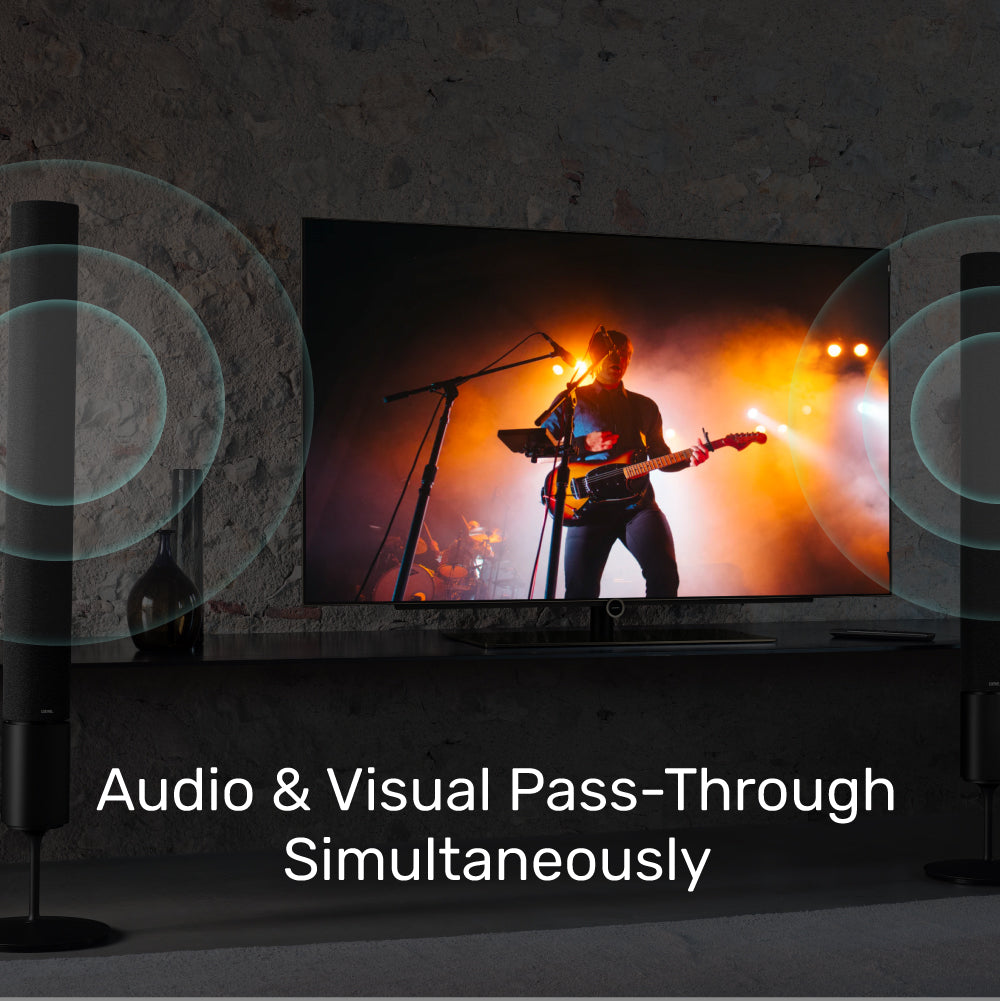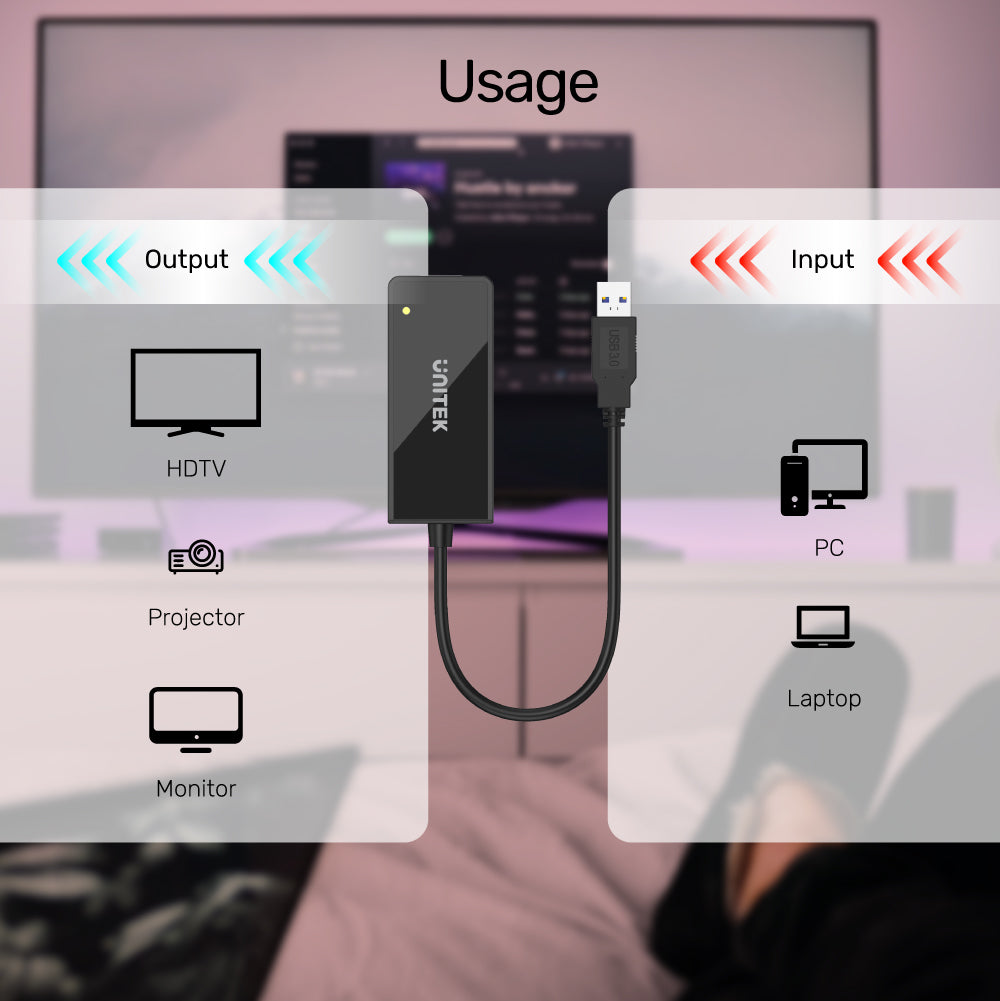 USB 3.0 to HDMI 1080P Full HD Adapter
Color
: Black
Products Features
:
Convert USB to HDMI interface.
Support Full HD 1080P resolution.
Support mirroring, extension, multi-screen and screen rotation mode.
Applicable to most of the monitors and displays.
Bus-powered, no need to draw power from power adaptor.
Specifications
:
Product Dimension: 85mm x 35mm x 15.6mm
Upstream: 1 x USB3.0 Type-A Male
Downstream: 1 x HDMI female
Cable Length / OD: 18cm / 4.5mm
Package Contents:
1 x USB3.0 to HDMI Converter
Packaging: UNITEK Gift Box
Shipping cost will be calculated during checkout. International duties & taxes may apply and are not calculated at checkout.
Is there any driver that I need to install?
Usually, the driver is built into the Windows/MacOS and do not need to install manually. However, occasionally, the built-in driver may not properly load at the first time you plug in the adapter. The other occasion is when Windows/MacOS updates, it has caused the driver to load improperly. In this case, you are advised to install the driver again manually.
To download, please visit https://www.unitek-products.com/pages/drivers-adapters
Some function stopped working after updating to Windows 11. What can I do?
Please download the latest driver of this product. Reinstall the driver again (https://www.unitek-products.com/pages/drivers-adapters) and if it still doesn't work, contact us via support@unitek-products.com